Tism - great truckin' songs of the renaissance
Here's a sampling of the BEST music ever made! Great albums from the 60s, 70s and 80s rock and pop released this week (and some related albums of note):
Go through your collections and think about all the Australian albums that have meant the most to you. We want your top 10 favourites - plus for you to pick out your #1 and tell us why. It will be worth it! Look at the prize!!!
The next EP, Australia The Lucky Cunt (1993) was TISM's most controversial release to date. Courts issued an injunction order of the CD when the Ken Done Society threatened legal action over the artwork, [1] which parodied Done's signature style and depicted a koala sucking a syringe. The matter was settled for an undisclosed amount of money "fairly close to the amount that Radiohead spends on buying friends" [4] and was re-released with new artwork as Censored Due To Legal Advice . [4] During 1994, TISM sometimes played under the names "The Frank Vitkovic Jazz Quartet", "Machiavelli and the Four Seasons" (which would later be used as an album title) and "Late for Breakfast".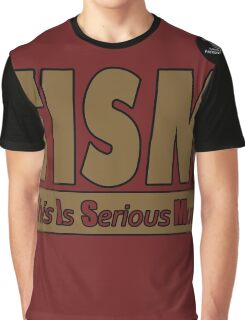 pg.yaksnyetis.info